Boo! Some people have been telling me that Dawnie called me an evil shortie! But there was no names mentioned, so she can't possibly have been referring to me, can she? Since she does not do mud-slinging, right?

Anyway, I recently had a revelation. My revelation is that I oughta be kind and benevolent. Therefore, I have decided to forgive Dawn for attempting to sue me, and to go to the other extreme.

That's right. I am now her biggest fan!!!

Hurray!

Afterall, what's there not to like? Her beautiful talented style of writing, her Eurasian face, her naturally big boobs, her 100% honest and god-loving demeanour. Loves!

Since I am now Dawn's biggest fan, I'd love to show my sincerity, fandom and remorse by sharing with you all my personal collection of Dawn memorabilia....

Hold your breath people!

Her most gorgeous photos, all combined into one long, eye-boggling blog entry! Yums!

These photos are mostly taken from forums, other people's facebook or photo albums, but some are from the goddess's blog herself.

I've taken the liberty to increase the contrast and size in some pictures so that we can all admire Dawn in her fullest glory. But I assure you I never photoshopped any!



Our beautiful princess in
1997
Credits to
Gssq
for his pictures, which has been pilfered all over the place.
Her in JC
Pretty...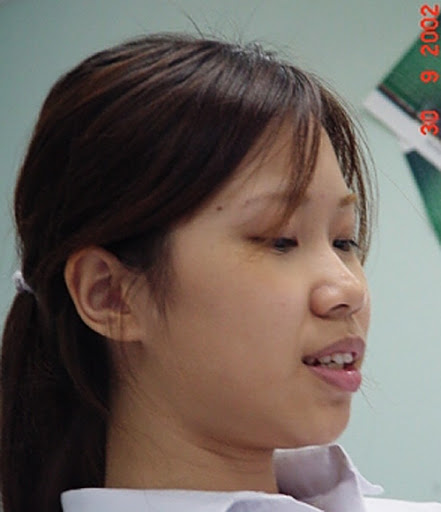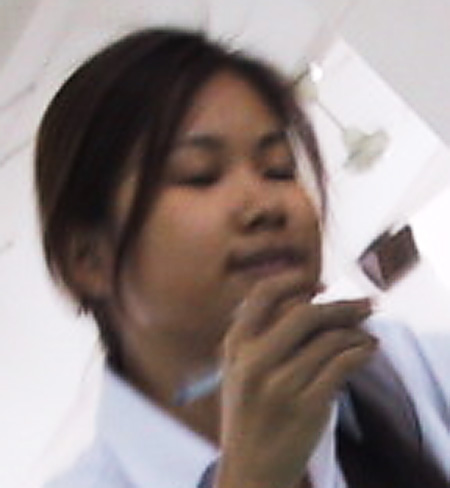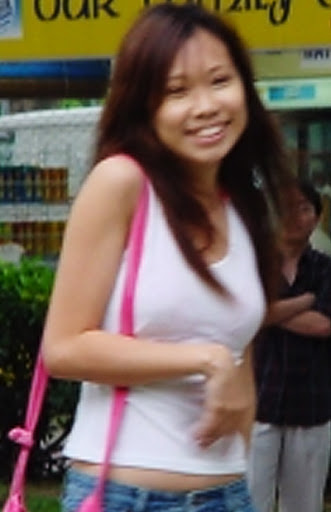 In between her transformation from an innocent school girl to ultra beauty.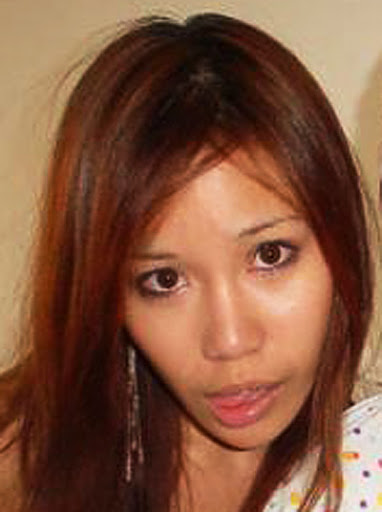 Lucky Dawn, her eyelids so deep-set naturally... Sigh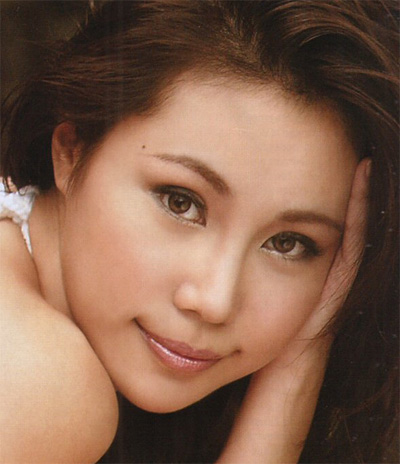 FHM cover girl! Gorgeous...
And her more
recent
photos...
Sexy. I love the slanted nose and chin.
Life is unfair...
Dawn's arms and chest so fair, why mine so black?
Plagiarising is hard work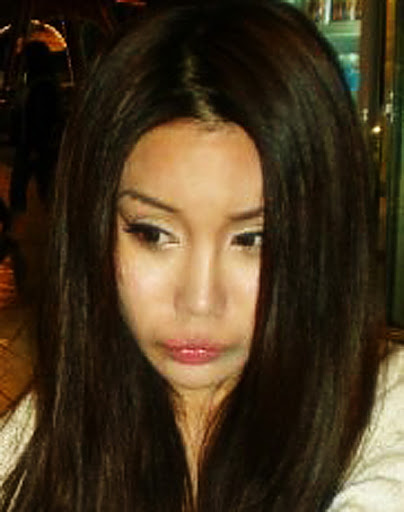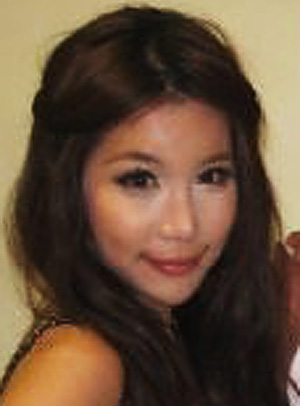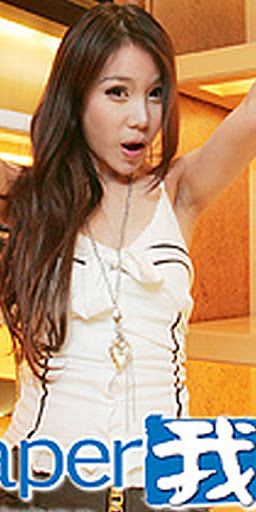 Love the cleavage
Love the sharp chin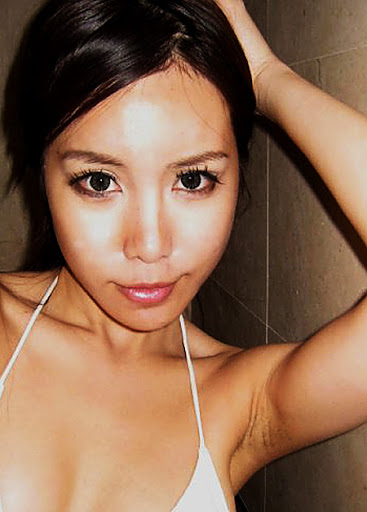 Your boobs are so big Dawn! But I have a question...
How come the lines on the wall beside them are so
wavy
?
I've added a pink straight line for comparison's sake.
Why ah??
*scratch head*
These pictures are taken off
Dawn Wayang
.
I have blurred out the words
because they are so hurtful towards my idol.
Last photo:
My favourite... Her smile lights up an entire room!
So what do you say, Dawn? Truce? I posted up so many chio photos of you leh!
I am sincere in being your fan!
And you all ah! Please do not accuse Dawn of plastic surgery, ok?!
It is 100% clear she didn't do her nose, eyes, chin and forehead!
What do you mean you are not interested in Dawn shit anymore? It's my blog and I shall post my idol's photos if I want to!
Postnote:
Le sigh!
Why you all ask me to lay off Dawn? You all have misunderstood me and my purely good intentions!
This entry is not about "exposing her plastic surgery", which has been done by many other malicious and horrible people. Lies! Anyway I won't blog what other people has blogged before already hor... That's just lame.
This entry is to pay tribute to her natural good looks, which, according to her, came from her Eurasian ancestry. Such a sexy god's gift to men and gay women....
Since, as Dawn once so coyly said, she has no idea why she is named the hottest blogger, I've decided to show her why via sharing my very precious photo collection of her!
Instead of appreciating it, I get scolded! Boo!!
I'm being nice ok!
And if you don't like the content on my blog please don't insult my idol or me ok! Go read something else!
(Btw in case you think someone is very piteous, think again.
Out of nowhere, calling me an evil shortie? Did I start this????
HELLO???
I am not angry, but I must show that I want a truce by showing LOVE mah!)