Advertorial

Whoever heard of sodas/soft drinks ever been good for you?

Sometime ago Mike told me that every time he got sick as a kid, his mom would always get him 7up to drink.

When he told me that I didn't believe him.

Hello, my mom boils me horrid Ginger Tea and various other herbal nonsense while he gets to have a soda when he's sick! How unfair is that?

And we Asian kids are not even allowed regular sodas because it makes us "cough"!

It seems impossible but here's what Google says:


Lo and Behold, the angmohs
DO
drink 7up when they are sick!
The reasons seem to be unclear - something about the bubbly making you burp???
Of course, loads of people also argued with this method, stating that soft drinks are full of artificial flavourings and can never be good for your body.
Well now believers of this
7up-curing-illnesses
myth can be even happier!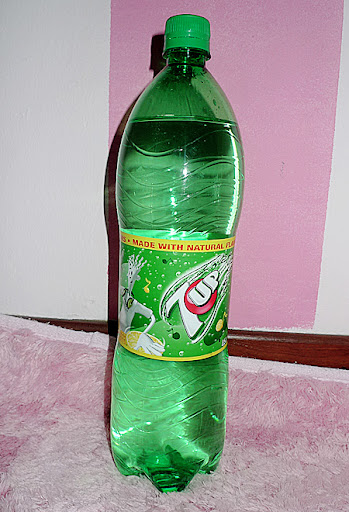 Notice anything different?
7up, the no. 1 best-selling lemon lime flavoured soft drink in Singapore, have just gone au naturale!!

The same great taste but now made with natural flavours! YAY!
And to celebrate this,
7up is giving away movie tickets!!
Not sure how that's relevant, but it seems good for us anyway.
Erm, maybe you guys can make a guess how many movie tickets are going to be given away...?
50?

Nope...
100?

Nope...
1000?
Still quite far from it...
Correct answer is...
.
.
.
.
.
.
.
.
.
.
.
.
.
.
.
.
.
.
5,208!!!!!
That's just plain ridiculous. I can't even imagine how large a box needs to be to store that amount of tickets. Ok lah maybe not that big, but still!
This amount is actually the
largest ever
given by a beverage company.
SEVEN
movie tickets are just
WAITING
to be grabbed
EVERY HOUR EVERYDAY
for a month till the
31st of July
!
Here's what you have to do to get 'em:
1) Buy a 7up anywhere





2) Login to

7up.com.sg



3) Key in your batch code! To know what this is, click on the website!





And fill up the form!




4) Invite 6 friends to watch a movie with you! I hope you have 6 friends.





5) Once they confirm, you'd have a lucky draw chance!
If your invited friend wants to win the tickets too, they can also do so!! Although if my friend also wins tickets and doesn't invite me as one of his/her 6 I'd be so annoyed. HAHAHA see 7up contest also must have etiquette one!!
After joining, you can go enjoy your
naturally lemony
7up!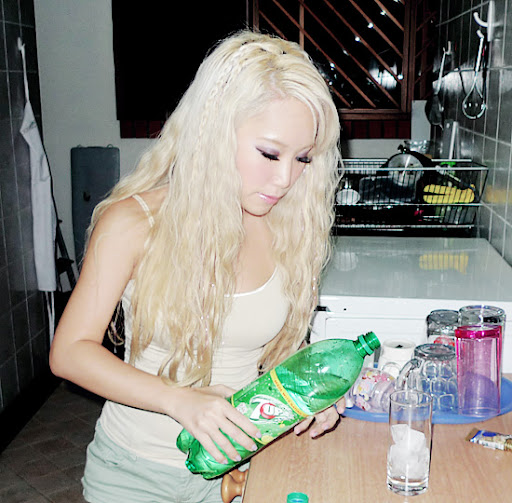 YUMS!
Check out 7up's new TV ad!
It's not fair that when I was 4 Fido Dido become a star and he looked like that. Now I'm 25 and he didn't age at all - still looks the same!
Fido Dido is sexy......
As you can see he is in
love
with me.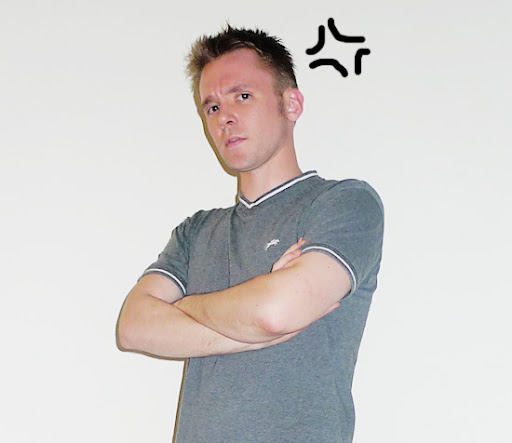 Aww! Don't be jealous baby I still love you the most!
Click here to get your tickets!!
Very expensive nowadays
can get free must get free!!
P/s: Totally irrelevant but I'm awesome at the 7up game!!